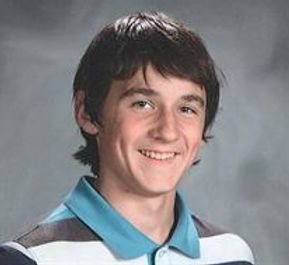 How PATH came to be....
Meet Logan
In 2014, Tasha and Doug received the tragic news that a close friend had lost her son to suicide. Logan was only 14 years old. This came as a total shock and a wake-up call simultaneously.  
After Logan's death, Tasha and Doug took it upon themselves to start something that would generate awareness, compassion, and acceptance for youth. The PITCrew Movement was born and has evolved into the PATH Curriculum. This is a pledge to Logan and all of those who feel lost and unheard giving them a voice to reach out, ask for help and know that there is hope.
Be proactive. Don't wait. Equip your students now with the tools to face life's challenges.